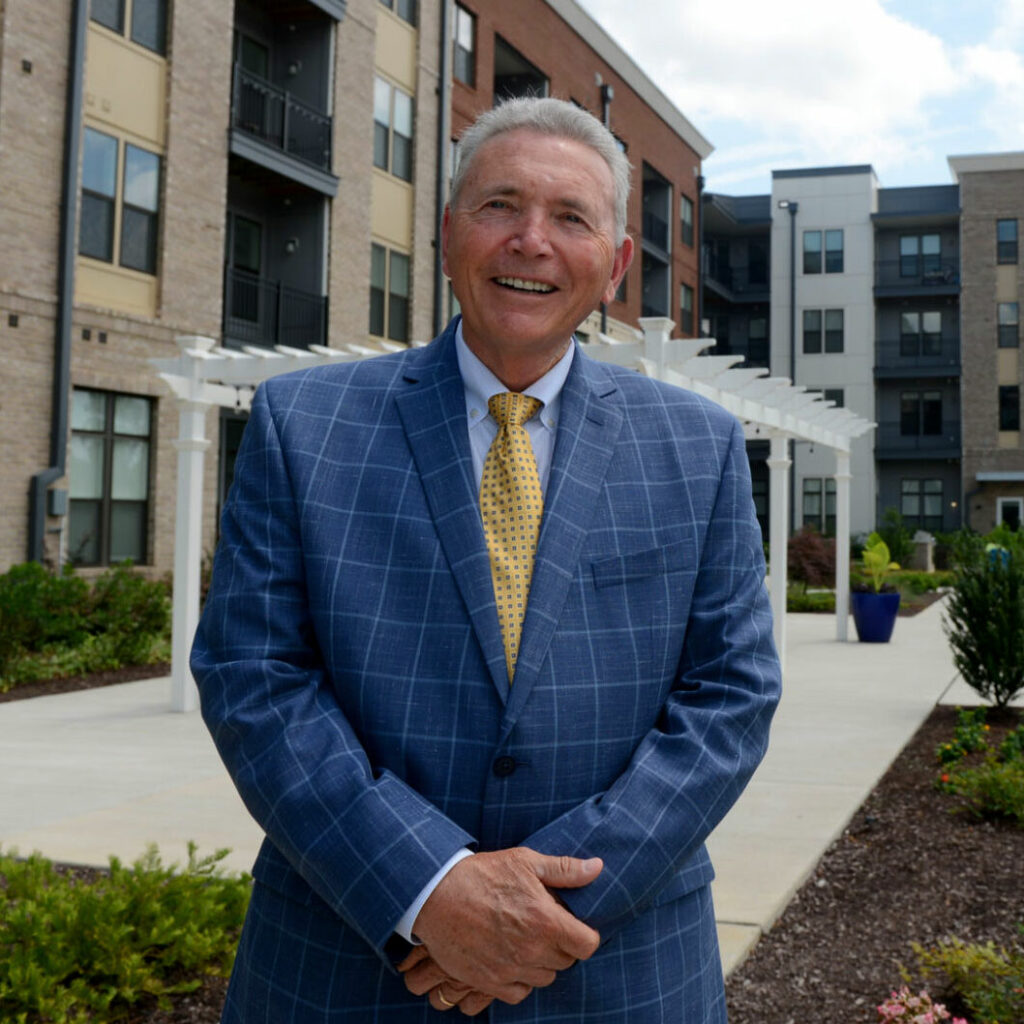 Dear Friends,
I hope this letter finds you in good health. As a 17 year cancer survivor, I am writing to you today to invite you to be a part of a life-changing event that will make a tremendous impact on the fight against cancer as we strive to surpass $3 million in donations to the VCU Massey Cancer Center through the Highlands Massey Classic Golf Tournament on September 14, 2023.
Our past financial support helped earn VCU Massey Cancer Center an NCI comprehensive cancer centerdesignation, one of only 72 centers across the country at the forefront of cancer research and treatment, striving relentlessly to save lives and provide hope to patients and their families.
My personal journey with cancer was filled with tremendous challenges, but it was also one filled with hope and triumph. Throughout my battle, I was fortunate enough to receive exceptional care from the VCU Massey Cancer Center. The dedication of the doctors, nurses, and researchers at Massey is unparalleled, and they were instrumental in giving me a fighting chance against this devastating disease, and I strive to pay it forward for all of our families and friends who are faced with a cancer diagnosis and deserve the best care and treatment in Virginia.
By supporting the golf tournament, you will play a vital role in ensuring that the Massey Cancer Center continues to excel in its mission. Your generous contribution will directly fund groundbreaking research, innovative treatments, and compassionate care that saves lives and brings us closer to a world without cancer and 100 percent of your donation goes to saving lives.
This golf tournament promises to be a day of joy, camaraderie, and making a difference. With participants from all walks of life coming together for this noble cause, the event will not only raise vital funds but also create a sense of unity and shared purpose. Together, we can bring hope and healing to countless lives affected by cancer.
I humbly request you to consider supporting this event by making a donation or sponsoring a golfer. Your support, no matter the amount, will have a profound impact on the lives of cancer patients and their loved ones. Together, we can make a difference and contribute to a brighter future.
Enclosed with this letter, you will find more information about the golf tournament and the various ways you can get involved. I kindly ask you to take a moment to review the materials and consider the impact your support will have.
Thank you for your time and consideration. Your generosity will go a long way in saving lives and bringing hope to those in need. Let us join hands and make a powerful statement against cancer.
With heartfelt gratitude,
George P. Emerson, Jr.
Chairman Highlands Massey Classic