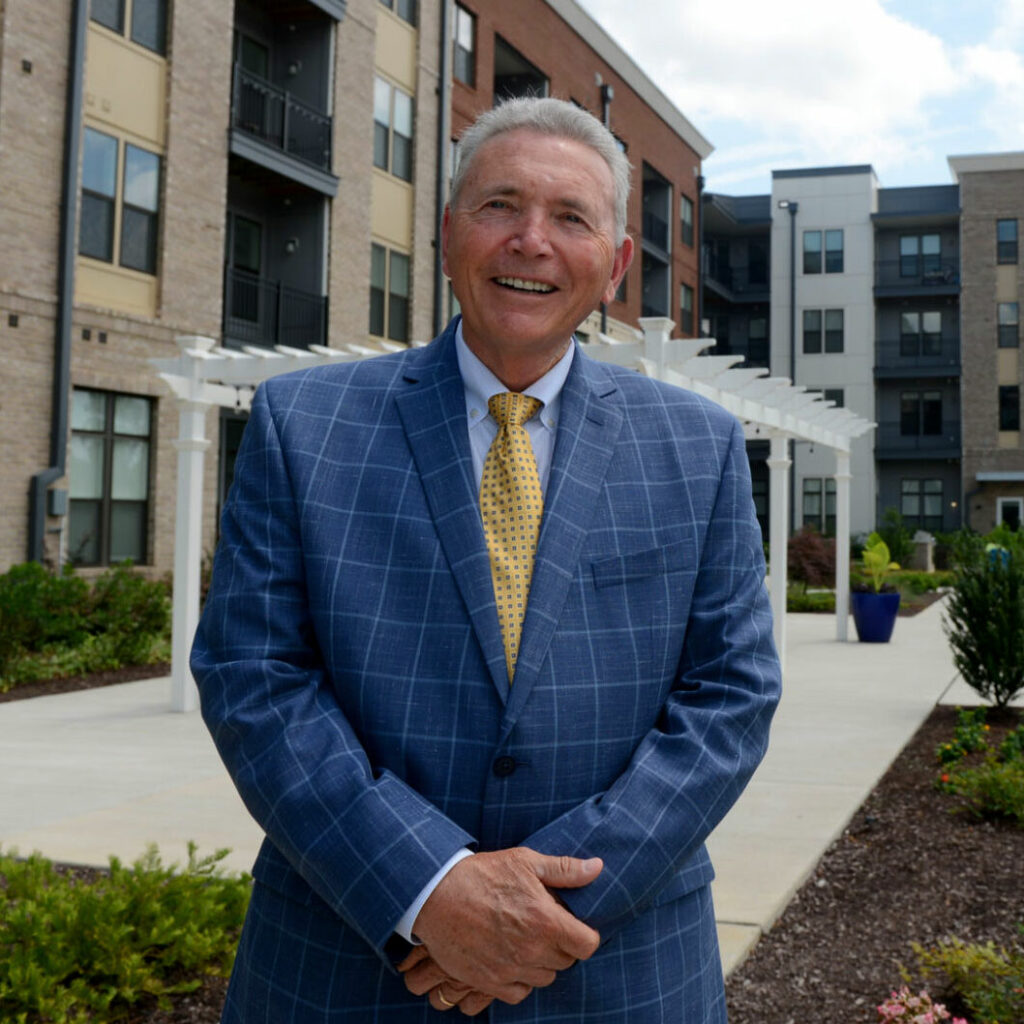 Dear Friends,
If any of you ask me what I'm up to most days, I'll tell you "I'm living the dream". My involvement and support for VCU Massey Cancer Center has been one of the most important and satisfying parts of my life for the last 16 years. The doctors, nurses and researchers saved my life more than 16 years ago, and I strive to pay that back every day.
One way I support Massey is through the Highlands-Massey Classic, which unites our community in support of innovation and scientific advancement in the fight against head and neck cancer. You've helped me fund research in immune therapies that may become standard of care, and in honoring my own physician, Dr. Larry DiNardo. Together we can accomplish much, and support a common mission.
Unfortunately, since my diagnosis, too many of you have contacted me for help in getting access to great cancer care at Massey. Our fight to put an end to this disease isn't over until I stop getting those calls!
This year's Highlands-Massey Classic team will be hosted on September 23 – plan to join me for a great day on the golf course. Thanks to the underwriting of most of our costs, your cost for participation is 100 percent a donation to the lifesaving work at VCU Massey Cancer Center. Foursome entries are priced at $2,000 and include a lunch, a mid day start followed by a casual dinner. Additional corporate sponsors are available as well, so I urge you to be as generous as you can and invite others to join you participating in a fun day on The Highlands course for a most urgent cause. Your dollar could be the dollar that finds a cure, and together we are saving lives.
With gratitude,
George P. Emerson, Jr.
Chairman Highlands Massey Classic